Mr. Morrison - 6th-8th Grade Teacher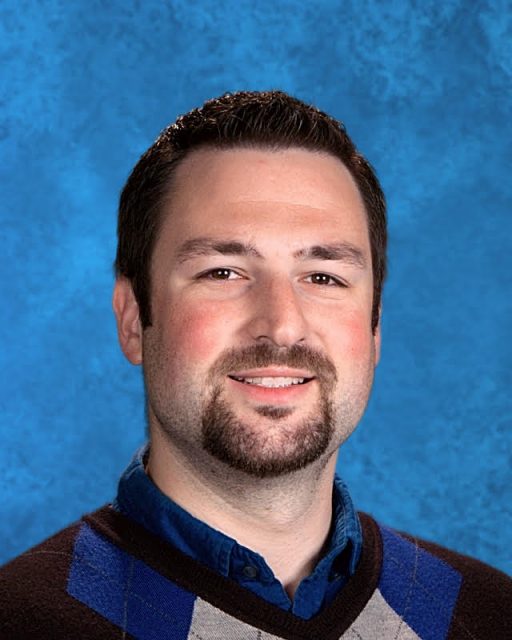 Daniel Morrison graduated from Andrews University in 2014 with a Bachelors of Science in Elementary Education and minors in Mathematics and Language Arts Education. He enjoys working with technology and is certified in multiple areas of educational technology, including GoGuardian Teacher and Admin, and the Epic! Reading program. Mr. Morrison completed his student teaching at Village Adventist Elementary School and, before joining the GLAS family, he was principal and K-8 teacher at Pine Mountain Christian School in the U.P. During the summer, he works with a STEM day camp, teaching circuits, coding, robotics and more.
Mr. Morrison lives in Grand Ledge with his wife, Joelle, and son Micah. In his free time he enjoys spending time with friends and family, camping, roller coasters, running, disc golf, reading, writing and technology.
---
Email: dmorrison@glasschool.com