Mrs. Velez - 9th and 10th Grade Teacher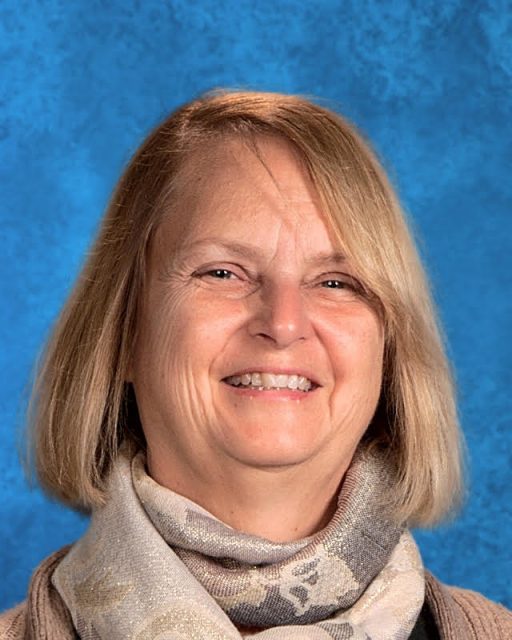 Bonnie Velez has a master's degree in Leadership, and a bachelor's degree in Biology and Chemistry with both State of Michigan and Adventist Certifications in Secondary Education. She has worked in Environmental Science at the local, state, and international level.  When she gave her heart to the Lord Jesus Christ, she determined to help Christ change hearts and prepare His children to be sharp tools in His hands. Mrs. Velez joined the Greater Lansing Adventist School team in 2014.
She enjoys working in children's evangelism, gardening, and being with her family.
---
Email: bvelez@glasschool.com