Mrs. Gibbs, Principal - 9th and 10th Grade Teacher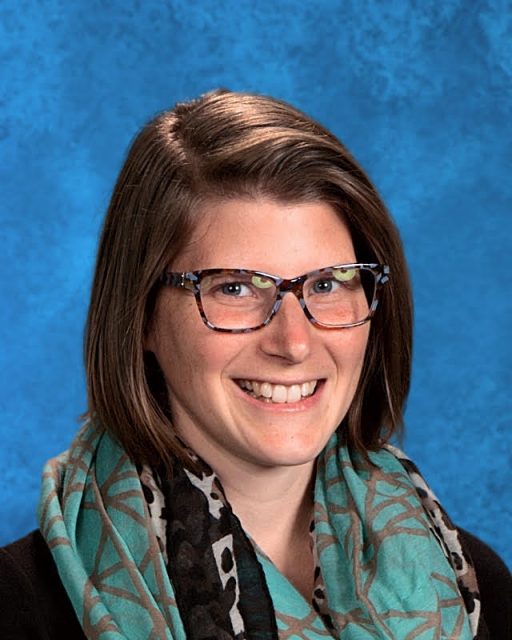 Emily Gibbs graduated from Andrews University in 2011 with a BA in English and minors in both Secondary Education and Teaching English as a Second Language (TESL).  She also continued her education in 2013 to include an endorsement in Elementary Education with an emphasis in Language Arts.  After completing an internship and a long-term substitute teaching position in the Berrien Springs Middle School, Mrs. Gibbs taught from 2011-2017 at Wilson Junior Academy in Michigan's beautiful Upper Peninsula, also serving as principal from 2015-2017.  Mrs. Gibbs joined the Greater Lansing Adventist School staff in August 2017 when she and her husband, Jacob Gibbs—the associate pastor of the Lansing Seventh-day Adventist Church—moved to the Lansing area.
In her free moments, Mrs. Gibbs enjoys backpacking with her husband and two dogs, unicycling, playing disc golf, running, reading, quilting, memorizing scripture, gardening, and playing musical instruments.
---
Email: egibbs@glasschool.com