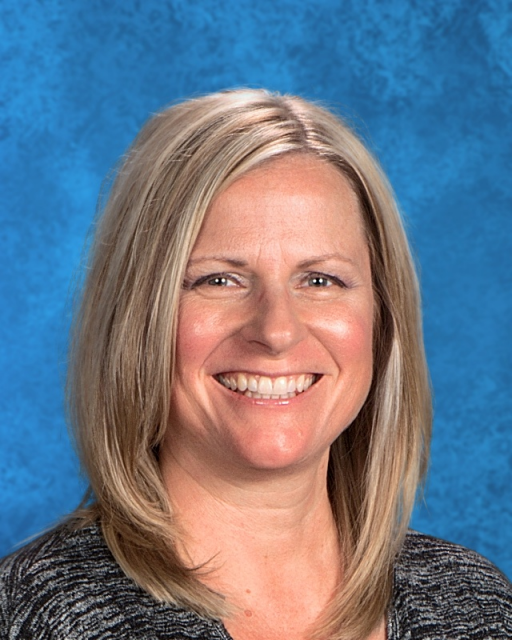 Julia Robinson holds a bachelors degree in Elementary Education from Michigan State University and a masters degree in Curriculum and Instruction from Andrews University.  She has been teaching at Greater Lansing Adventist School since 1999, and considers it a blessing to be a part of the teaching ministry. 
Mrs. Robinson has a wonderful and supportive husband, Jerrod, two beautiful daughters, Jade and Abby, and an amazing son-in-law Jonathan. She is the youngest of four children, and the only girl. Spending time with her family is a joy for her!
When she is not teaching or planning, she is spending time with her family, exercising, reading, knitting or crocheting, or just being outside.
Email: jrobinson@misda.org